Caleb + Georgia | Engagement
I want to start this off by saying, I LOVE and ADORE photographing couples. As I have been growing in my own photography I am realizing more and more what fuels my soul and what sparks my creativity. Capturing the infectious love and laughter of two people who are so deeply in love lights a fire in my soul.

These two were no exception. The first thing they said was they wanted to be barefoot throughout the whole session as they would be barefoot on their wedding day! I mean WHAT!? yes…lets be barefoot, your speaking my love language and fulfilling a need to be close to nature!

Anyways guys, these two LOVE hard and they aren't afraid to show their affection for each other, and its totally evident in these images. I can not wait to photograph their wedding next summer, but until then, I'm going to love on these photos and share some of my favourites from their engagement session with you.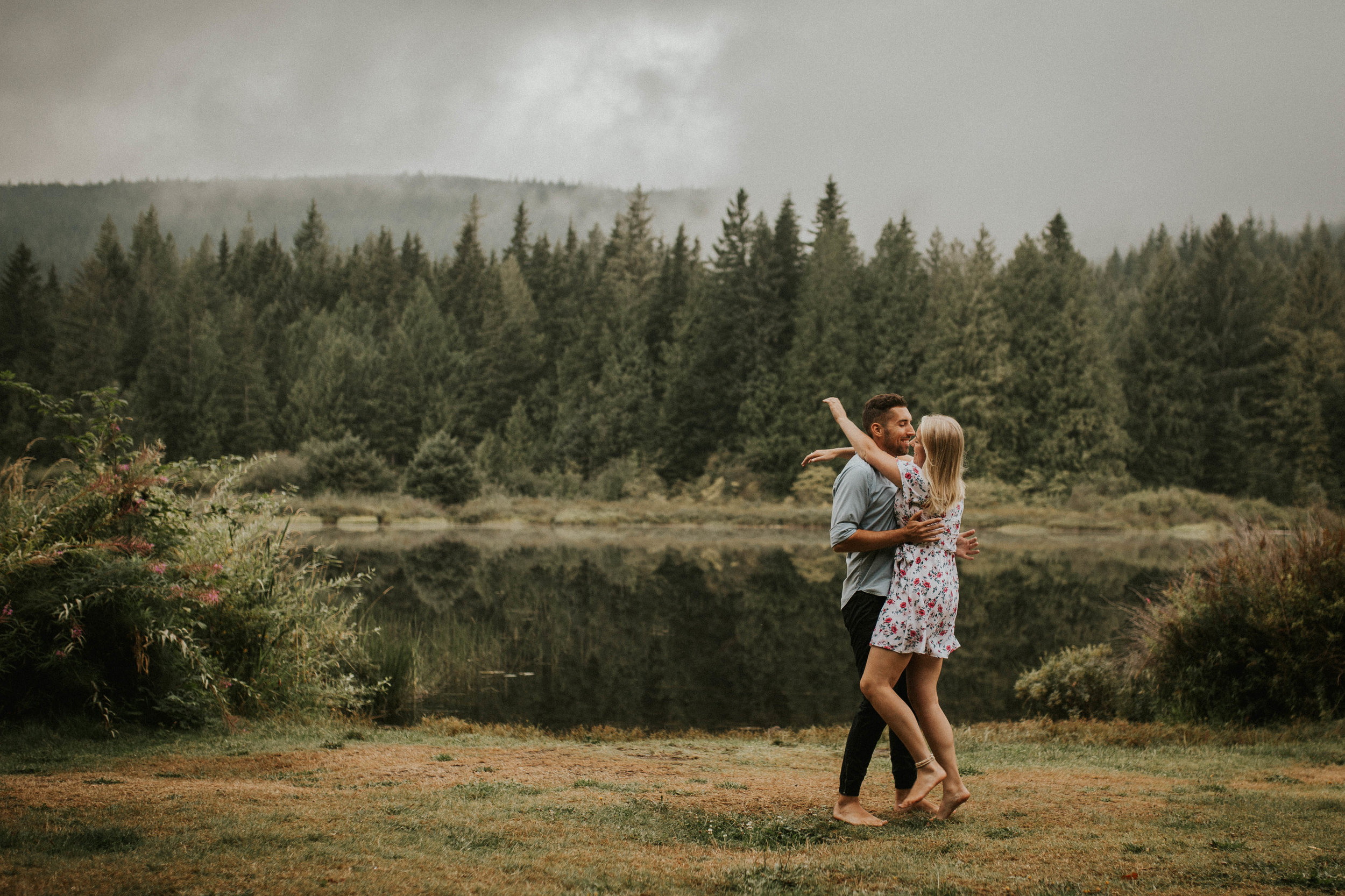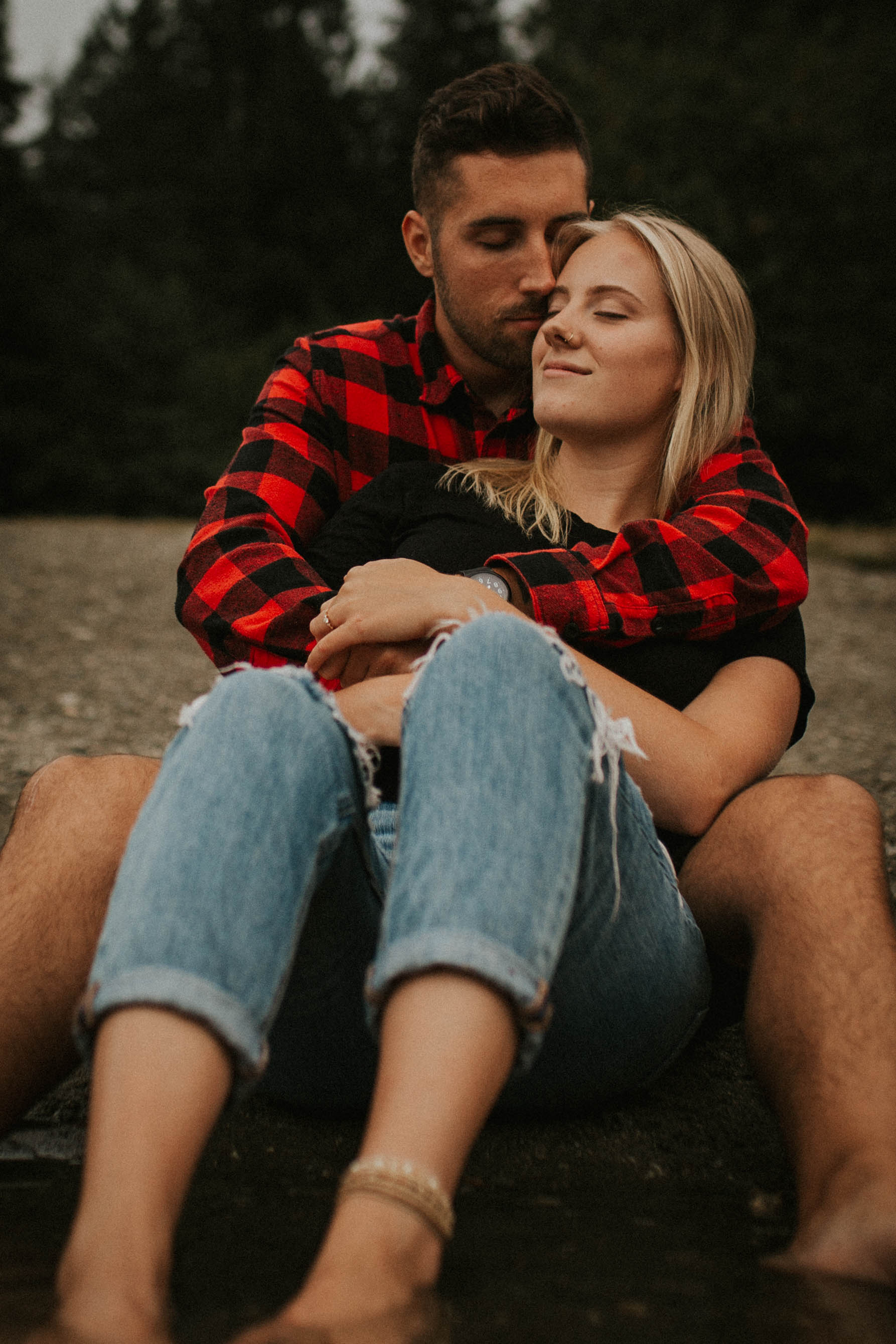 Engagement Session
April Kaayk
love, theknot, couples, engagement, wedding, wildroots, vanocuver, vancouver, bcphotogapher, Chilliwack photographer, Chilliwack bc
1 Comment